Vena Insights from Influential Software
Get an inside view on the world's only cloud CPM that embraces Excel—
with insights from U.K. Vena partner Influential Software.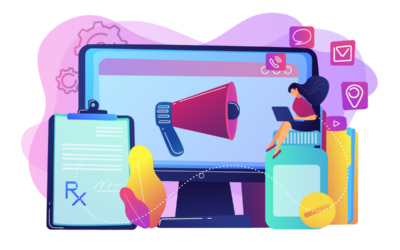 The (nearly) two year long health crisis have set the scene for a prolonged period of economic uncertainty. To remain sustainable, business owners...
Get a callback from our CPM software team
Fill out the form to get a quote, book a demo, or tell us your needs.
A member of our Vena team will contact you within one working day.