Revenue Performance Management from Vena
Identify and invest in the resources that drive your business growth—
with integrated revenue performance management software.
Turn Data into Revenue with Vena Platform
Vena revenue performance management software provides a deep view of finance, sales, marketing, and customer care—so you can allocate resources most effectively.
By aligning data and resources from across your organisation, Vena enables you to deliver predictable revenues and maximum growth.
Get the best value from your solution with licensing, implementation, and configuration services from UK Vena partner Influential Software.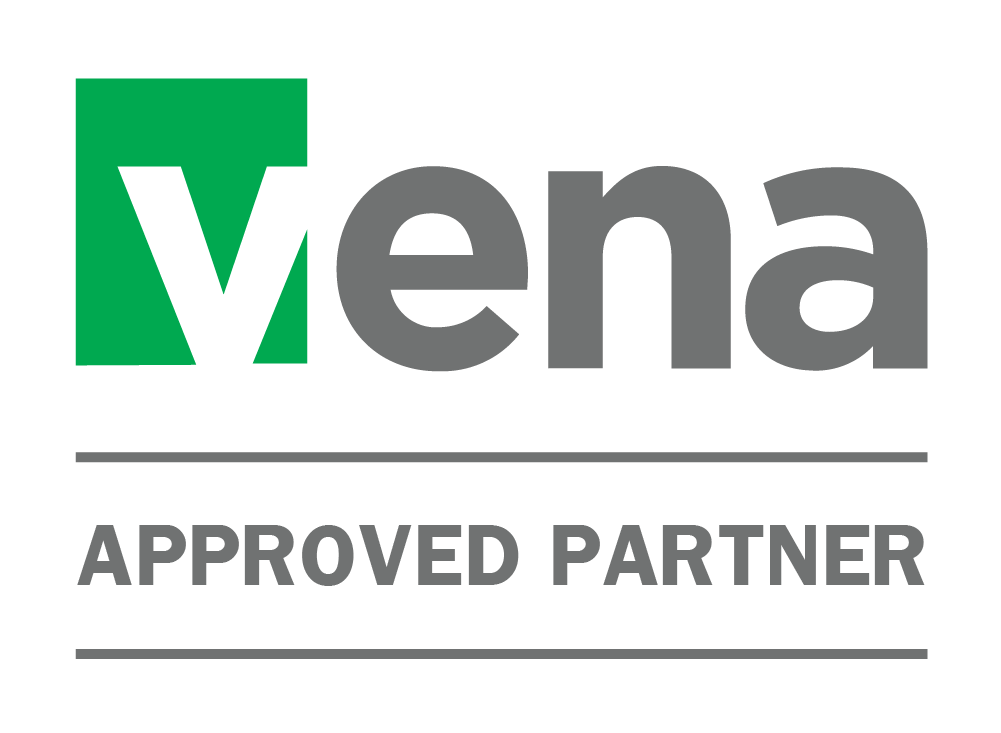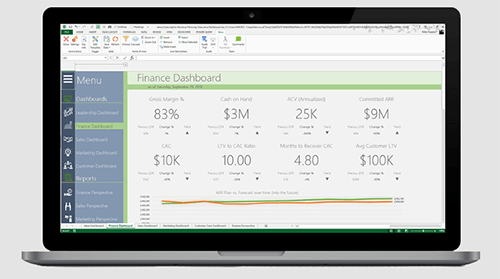 ✔ Lead Data-Driven Strategic Planning
Use real-time data from across sales, marketing, customer care, and finance to deliver more accurate, predictive, and prescriptive revenue forecasts.
Gain top-level and deep-dive views of crucial growth indicators such as cash flow, customer acquisition cost (CAC), and customer lifetime value (CLV).
Give agile, data-driven guidance to all departments with Vena software for CFOs. Then use these insights to effectively collaborate with department leaders on turning revenue goals into actionable objectives.
Marketing Budget Software:
✔ Maximise Your Marketing Profitability
Gain real-time insights into the conversion rates and profitability of every marketing campaign, channel, tactic, and message, with Vena's integration of data from marketing automation, web analytics, CRM, and other systems.
Assess the value of every marketing investment with a full view of customer acquisition, lead generation, and revenue influence.
Adjust your marketing efforts to changing budgets and markets with Vena's insights for strategic planning and resource allocation.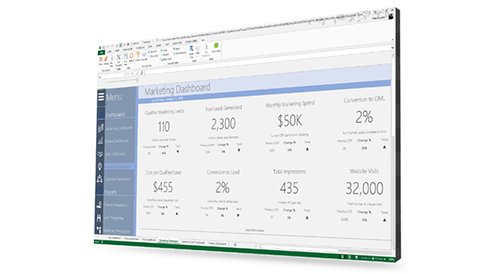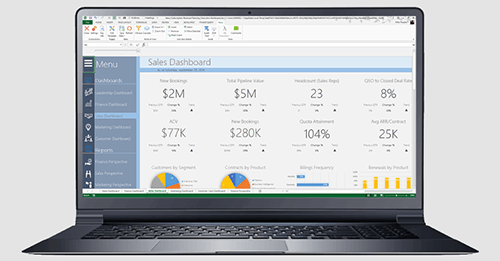 Sales Revenue Management:
✔ Get Real Insights for Smart Allocation
Vena uses your combined CRM, marketing funnel, and financial data to provide real-time insights into your current pipeline and future opportunities.
Use trusted cross-departmental data, both financial and non-financial, to say goodbye to biased projections and unwelcome surprises.
Gain a fast understanding of how factors such as territory, pricing, and product line impact your top and bottom line with Vena.
Customer Management Software:
✔ Focus on the Right Customers for Growth
Vena's combined customer metrics help you boost customer satisfaction, concentrate on the best customers, and increase each customer's lifetime value.
This single solution draws on customer data including NPS scores, product usage metrics, customer acquisition, and support costs.
Vena helps you spot customers at risk of churn, seize up-sell opportunities, and identify customers who would be more profitable to let go.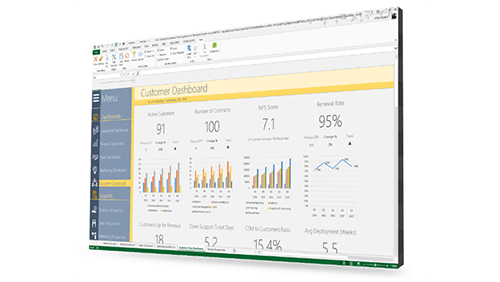 Total Financial Solutions with Vena Platform
This is Excel—but not as you know it. Accelerate and secure your financial processes across the board with Vena platform.
Clients across the UK benefit from our revenue performance management expertise.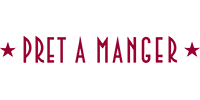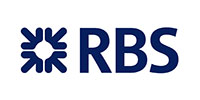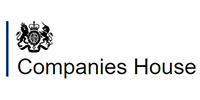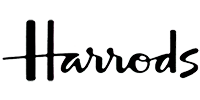 Get a callback from our Vena software team
Fill out the form to get a quote, book a demo, or tell us your needs.
A member of our Vena team will contact you within one working day.