Create accurate budgets, plans, and forecasts faster than ever before—
with Excel-based budgeting and forecasting software from Vena.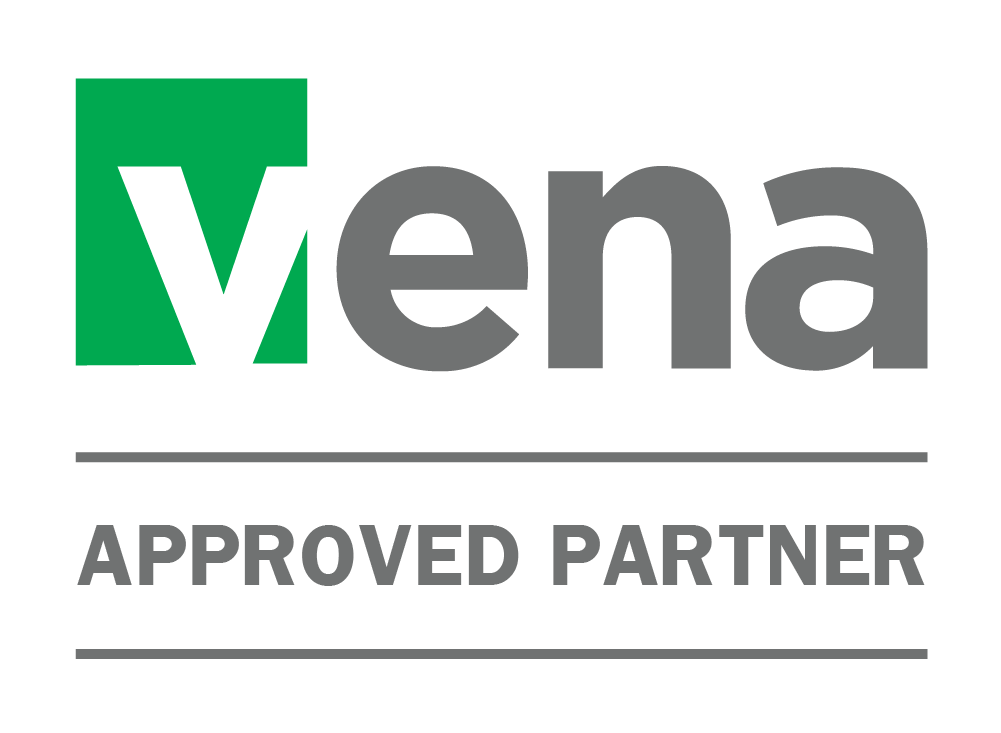 Accurate and Fast⁠—Vena Agile Planning
Vena's Agile Planning solution combines the strengths of Excel with a modern approach to working.
Benefit from process automation, scenario planning, Microsoft 365 integrations, and more.
Receive tailored licensing, implementation, and configuration services from UK Vena partner Influential Software.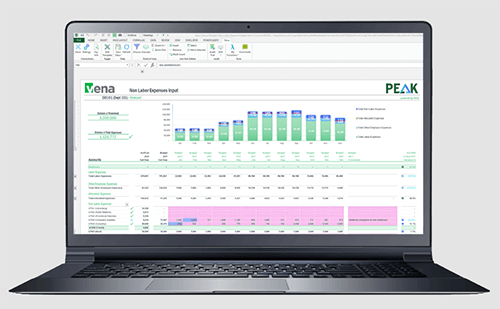 ✔ Create a single source of truth and drive business
Agility: whether you're planning for growth, change, or stability, Vena can be customised to your needs.
Confidence: gain control over the numbers with automatic data entry. With Vena, automated driver based models save time and allow for accurate scenario planning.
Teams: collaborate and communicate efficiency with real-time editing in a familiar Excel interface.
✔ Flexible, functional, and financially sound
Scenario planning: Prepare for "What-If" scenarios with Vena Agile Planning solutions. With advanced scenario modelling, you can visualise how small changes can impact your revenue and expenses.
Cashflow management: Looking to grow or navigating periods of uncertainty, Vena makes it easy to see the impact of financial decisions in real time.
Agile forecasting: Say goodbye to static forecasting with real-time forecasting capabilities with Vena. Get current insight in the market and economic conditions will affect your business goals.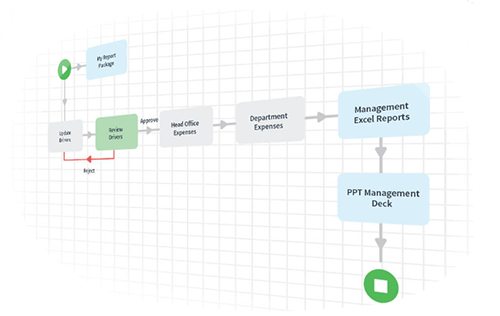 Total Financial Solutions with Vena Platform
Take the agile approach to company growth with Vena Agile Planning. With our help, your team can understand the full timeline of your business finances to fuel positive growth.
Clients across the UK benefit from our budgeting solutions expertise.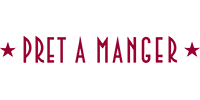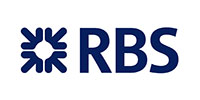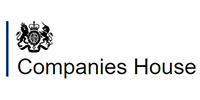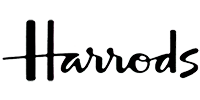 Get a callback from our Vena software team
Fill out the form to get a quote, book a demo, or tell us your needs.
A member of our Vena team will contact you within one working day.