About Influential Software
Rely on our trusted expertise in financial technology, you'll see the
difference in results with UK Vena partner Influential Software.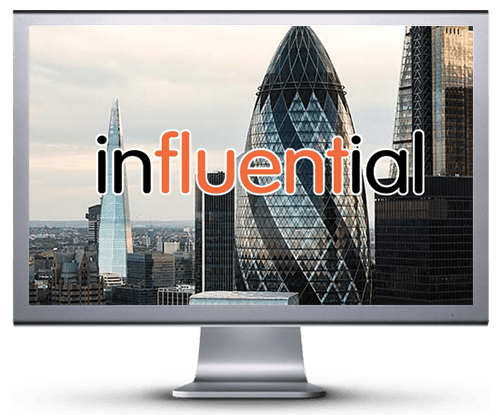 Driving UK Digital Transformation
At Influential Software, our mission is to overcome your enterprise challenges with our mastery of the latest technology.
Our drive to simplify complex tasks, automate processes, and connect disparate data all points to one goal: saving your time and expenditure.
Founded in 1993, we are an impartial software company that maintains long-term relationships with major companies and public bodies across the U.K.
Our team comprises over 80 developers, consultants, and support staff based in London, Glasgow, and Kent.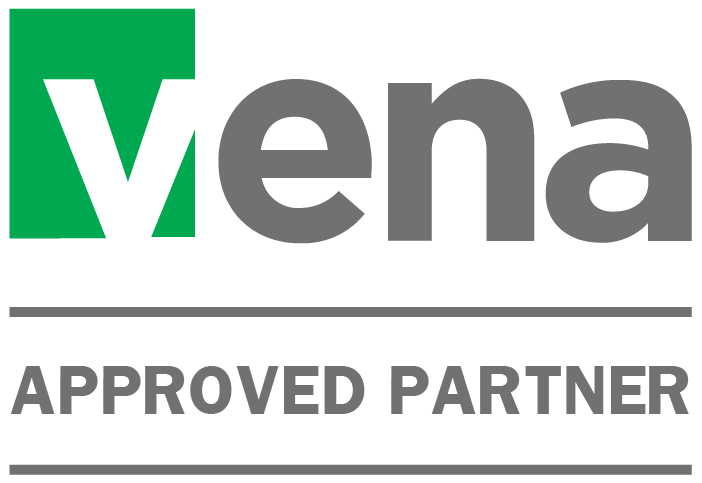 Influential Software: Total Digital Solutions
It's easy to create your best-of-breed software estate through our partnerships with the world's leading vendors.
Get a callback from our Vena software team
Fill out the form to get a quote, book a demo, or tell us your needs.
A member of our Vena team will contact you within one working day.