Budgeting and Forecasting Software from Vena
Create accurate budgets, plans, and forecasts faster than ever before—
with Excel-based budgeting and forecasting software from Vena.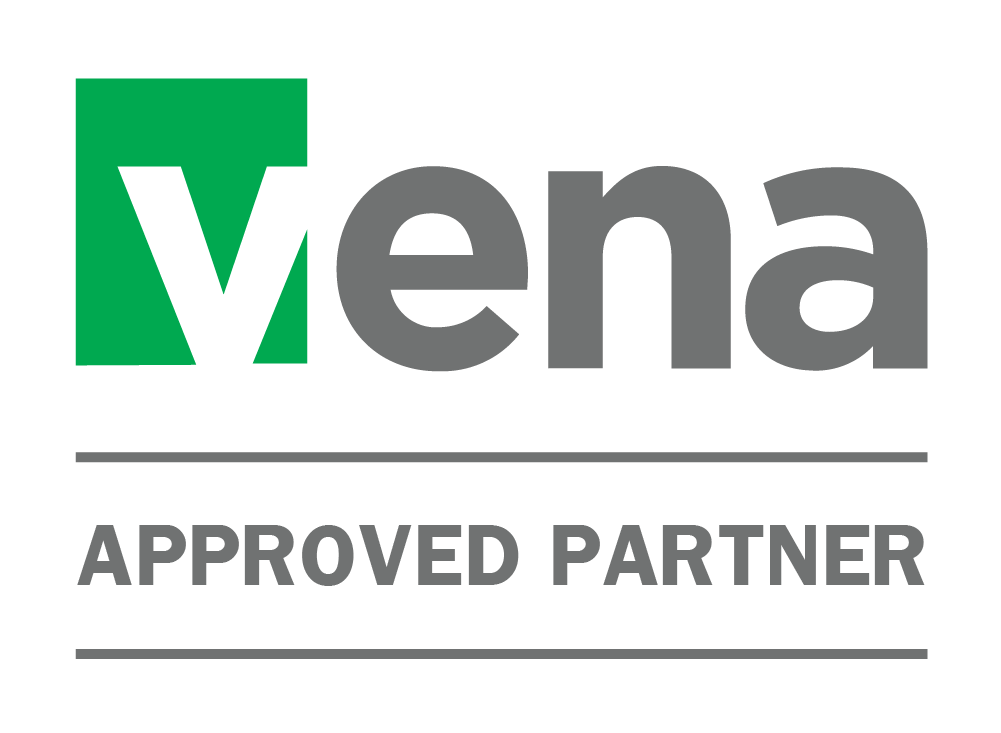 Accurate and Fast⁠—Vena FP&A Budgeting Solutions
Vena's budgeting and forecasting software combines the strengths of Excel with a powerful modern platform.
Benefit from process automation, version control, audit trails, user permissions, and a single version of the truth.
Receive tailored licensing, implementation, and configuration services from UK Vena partner Influential Software.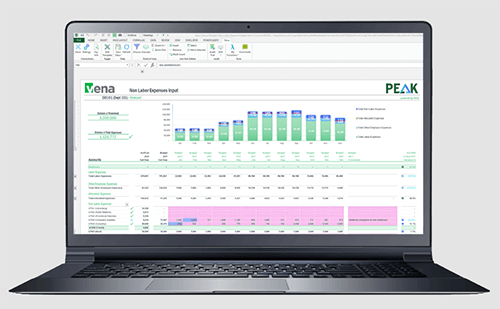 Centralised and Integrated Database:
✔ Align Your Organisation with One Version of Truth
Keep your budgets consistent across the whole organisation, while maintaining data integrity, with Vena's centralised database.
It's easy to integrate the database with Excel or any other data source. This ensures a single, complete version of the truth that is always updated in real time.
Automatic data aggregation and consolidation help you limit manual data entry and human error—meaning faster access to budgets you can trust.
Automated Budget Processes:
✔ Shorten Budget Cycle Times with Drag-and-Drop
It's easy to map out and automate budgeting processes with Vena's drag-and-drop process designer.
The next step is to get your team involved by creating and assigning tasks. You can even pull in stakeholders at the right time with automated email notifications.
Once you're set up, you can track progress, uncover bottlenecks, and change workflows as you go.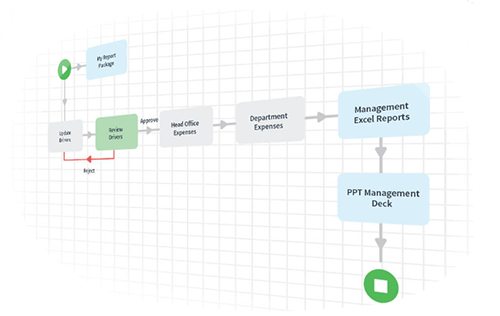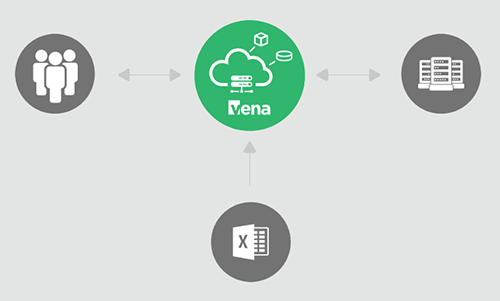 Audit Trails and Version Control:
✔ Save Time with Optimised Data Integrity
No more working with multiple budgets spread across different devices—Vena's version control guarantees that your team will always be referring to the right document.
Rely on detailed audit trails to track every change across versions. If needed, you can revert back to a previous version with a few clicks.
Data integrity also gains an extra boost with custom roles and permissions that let you control who can change what.
Real-Time Reports and Models:
✔ Let Finance Drive Strategic Business Decisions
There's no need to call on IT to create accurate reports and models. Trust Vena  reporting capabilities to pull the data from your centralised database for real-time analysis.
MS Office integration presents just the KPI and Executive dashboards that the C-suite wants. There's no more sending reports by email.
Empower your managers with the ability to log into their dashboards and reports, customise them, and run their "what if" scenarios in the comfort of Excel.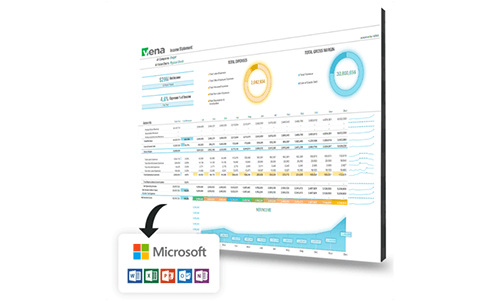 Total Financial Solutions with Vena Platform
This is Excel—but not as you know it. Accelerate and secure your financial processes across the board with Vena platform.
Clients across the UK benefit from our budgeting solutions expertise.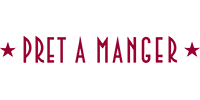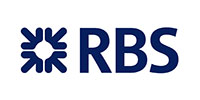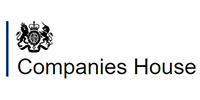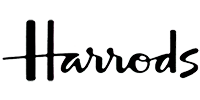 Get a callback from our Vena software team
Fill out the form to get a quote, book a demo, or tell us your needs.
A member of our Vena team will contact you within one working day.