Financial Close Software from Vena
Boost your data integrity while cutting period-end accounting by days—
with modern financial close software that embraces Excel.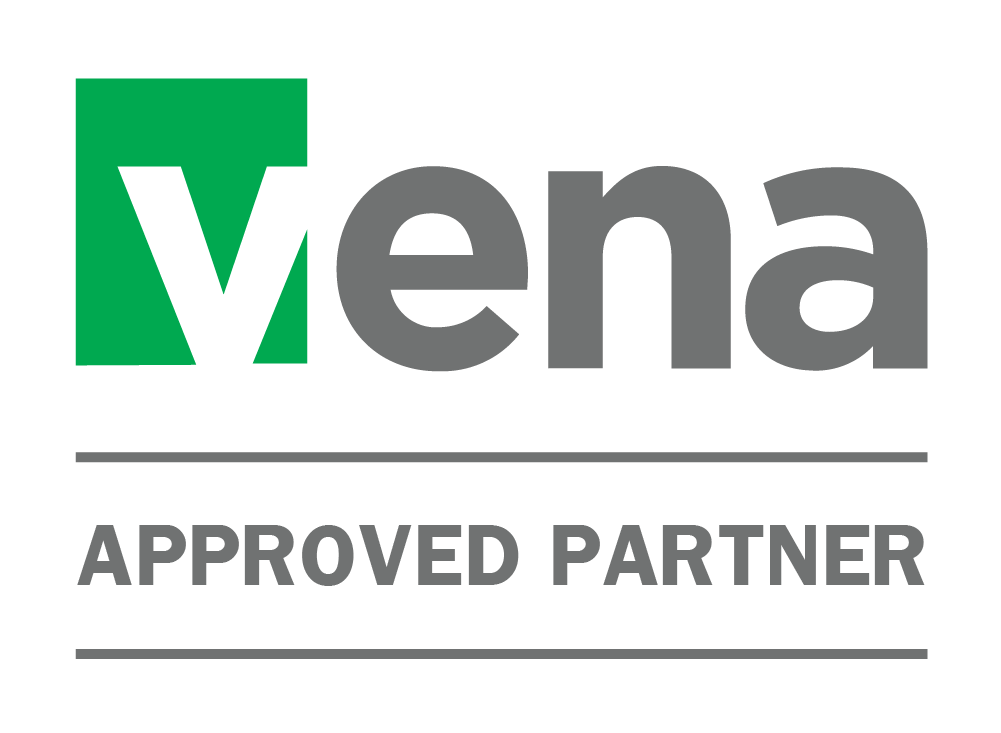 Labour-Saving Financial Close Management Software
With Vena, you can keep using Excel while you streamline, automate, and track your close process end-to-end.
Give yourself more opportunity for valuable analysis with fewer inaccuracies and less time spent on manual data entry.
Get best value from Vena with licensing, implementation, and configuration services from UK Vena partner Influential Software.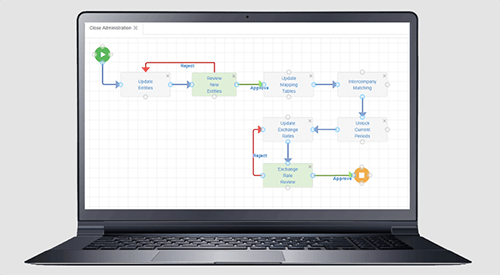 Automated Financial Close Software:
✔ Eliminate Bottlenecks with Powerful Workflows
Avoid repetition of manual tasks with Vena's powerful workflow engine—once you've designed a process, you can assign tasks to users, and simply repeat as required.
Keep everyone in the loop without delay, using automatic routing that sends updates, approval requests, and reports based on the roles you've assigned.
Achieve total transparency through a full audit trail covering the status of any user or close task at all times.
Accelerated Financial Close Management:
✔ Slash Manual Data Entry with a Centralised Database
With all your data updated in real time within a secure database, Vena cuts manual data entry by up to 75 percent.
Integration with any ERP or G/L system means there's no risk of errors or complications due to working with multiple platforms.
Version control issues, compromised accuracy, and data integrity issues are all things of the past with Vena.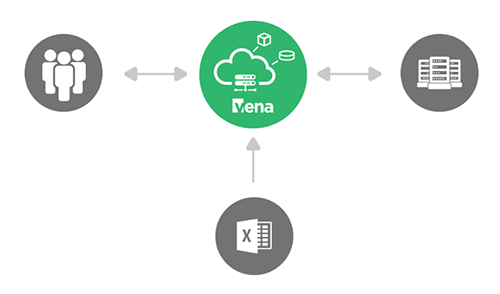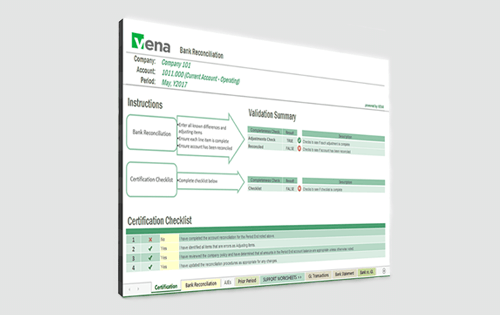 Agile Financial Consolidation Software:
✔ Simplify Complex Processes with Automated Functions
Complex consolidation processes wuch as currency conversion, reconciliations for company activities, and calculation of minority interest can all be automated with Vena. Then instantly post entries to wherever they're needed in your organisation.
If you need last-minute journal entries, Vena lets you generate and post them with no need to return to the source and reload the adjustment.
Intuitive Financial Reporting:
✔ Quickly Deliver Accurate, Attractive Reports
Create dynamic reports for all your financial, management, and statutory needs, all automatically updated with the most recent data.
In-depth analysis is made easy with the ability to drill down to transaction-level detail.
Management is also empowered with custom dashboards they can build themselves, through self-serve access to real-time KPIs.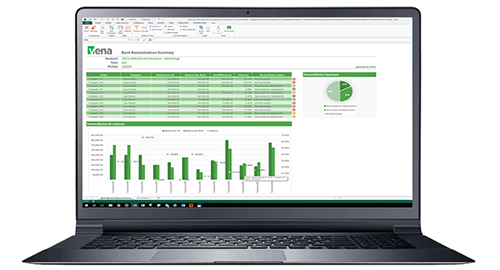 Total Financial Solutions with Vena Platform
This is Excel—but not as you know it. Accelerate and secure your financial processes across the board with Vena platform.
Clients across the UK benefit from our financial close software expertise.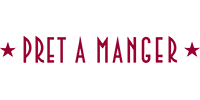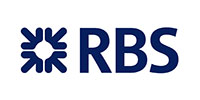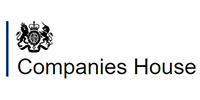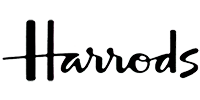 Get a callback from our Vena software team
Fill out the form to get a quote, book a demo, or tell us your needs.
A member of our Vena team will contact you within one working day.