Regulatory Reporting Software from Vena
Create reports with greater speed, accuracy, and control—
in modern regulatory reporting software that leverages Excel.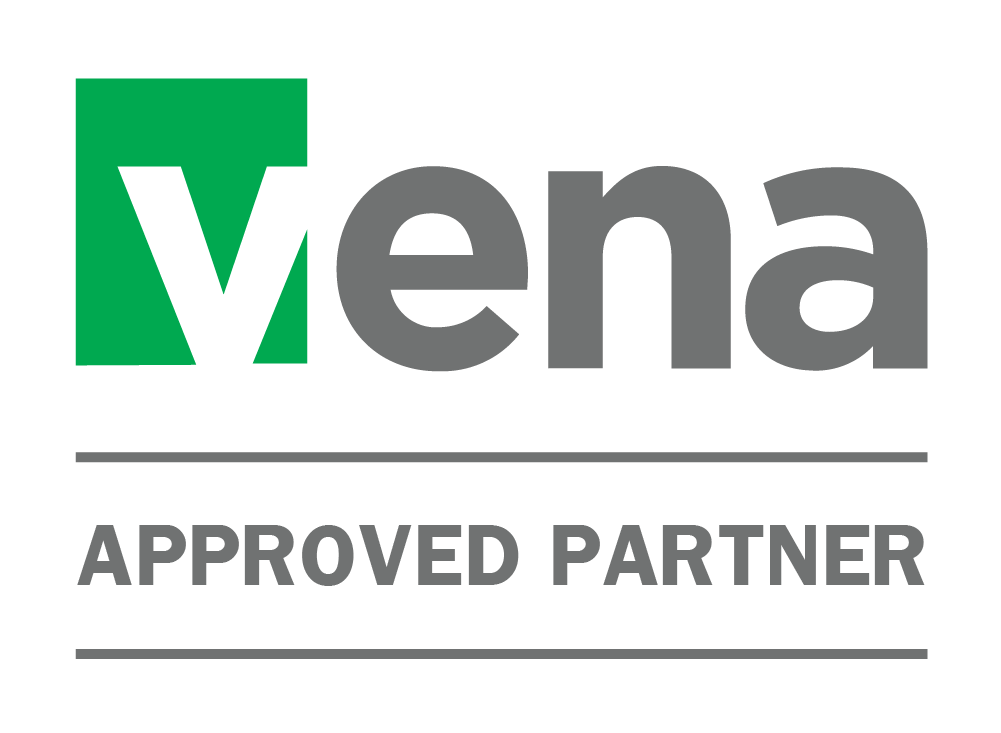 Cloud-Based Financial Compliance Solutions
Vena is the only cloud-based regulatory reporting software that embraces Excel.
Eliminate version control issues and simplify your compliance reporting with real-time, consolidated data.
Receive tailored licensing, implementation, and configuration services from UK Vena partner Influential Software.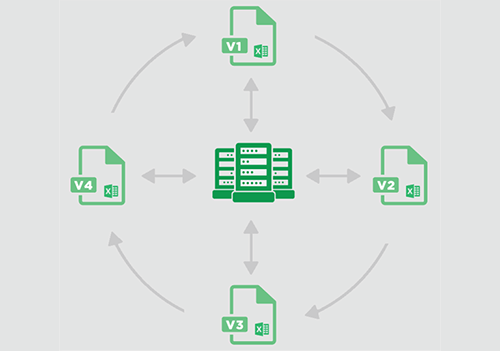 Centralised Regulatory Compliance Software:
✔ Grant all Teams Access to Accurate, Up-to-Date Data
Vena offers a central, secure, cloud-based database that consolidates all of your data and spreadsheets in real time.
Forget linked files and macros—and say goodbye to data input errors.
Vena updates your data automatically from one source, ensuring everyone in the organisation has the latest data, no matter how many spreadsheets you use.
Agile Financial Compliance Software:
✔ Gain Total Visibility with Real-Time Status Updates
Adapt to rapidly changing regulations with Vena's intuitive drag-and-drop process designer.
Quickly assign tasks to users, bring automation to validation checks and follow-up activities, and give context with supporting documents.
Never miss a deadline with automated email alerts and an interactive dashboard that shows you the whole process in real time.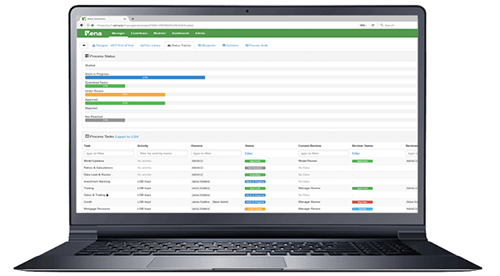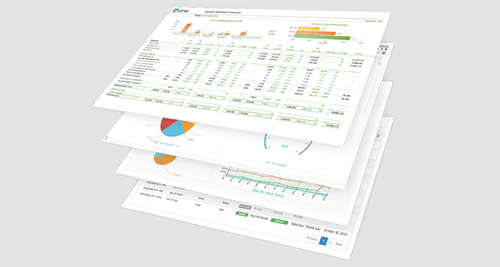 Secure Regulatory Reporting Software:
✔ Protect Sensitive Data with Custom Permissions
Maintain the security of valuable information with customised roles and permissions that you define for individuals and groups.
There's no need for manual roll-back of errors, thanks to a built-in audit trail that follows any changes cell by cell.
At the same time it's easy to collaborate with the ability to grant oversight powers to reviewers and auditors.
Excel-Friendly Financial Reporting Software:
✔ Maximise the Value of Your Existing Skills and Spreadsheets
It makes no business sense to put your time and money into a platform that your staff is unlikely to adopt.
Vena adds the enterprise finance capabilities that are missing from Excel, while keeping its familiar interface and flexible power.
Avoid the need for expensive and time-consuming training by starting from the platform you already know.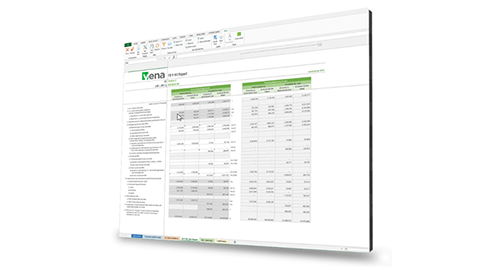 Total Financial Solutions with Vena Platform
This is Excel—but not as you know it. Accelerate and secure your financial processes across the board with Vena platform.
Clients across the UK benefit from our regulatory reporting expertise.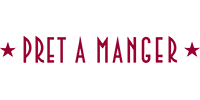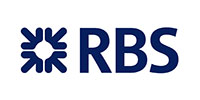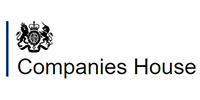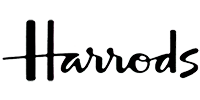 Get a callback from our Vena software team
Fill out the form to get a quote, book a demo, or tell us your needs.
A member of our Vena team will contact you within one working day.