Vena FP&A – Advanced forecasting
Vena solutions for modern budgeting, planning, and forecasting—
tailored and customised to you by UK Vena partner Influential Software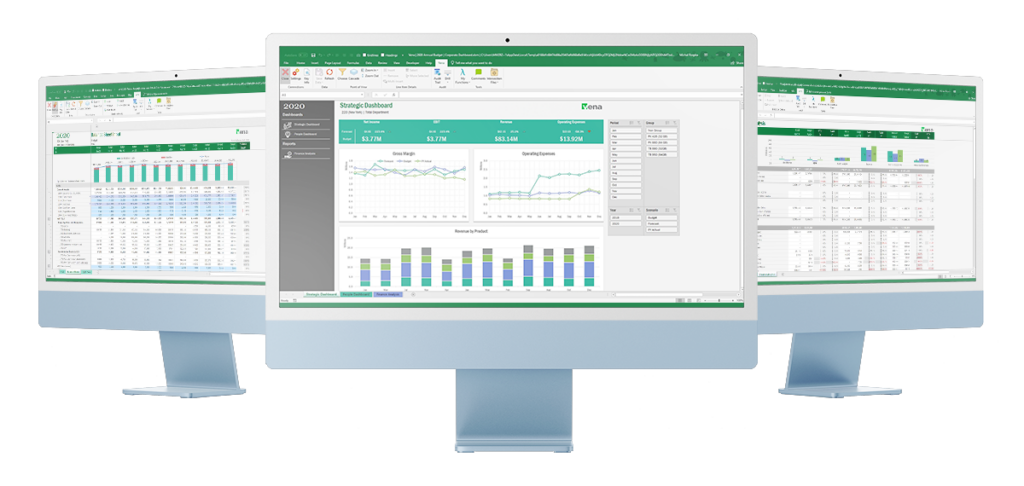 Vena FP&A Software—Optimised by UK Specialists
Get the full ROI from your FP&A software with Vena's UK reseller and services partner, Influential Software.
Find best-value Vena solutions with the added benefit of custom implementation, configuration, and support.
Powerful FP&A software that embraces Excel
Want to combine your Excel spreadsheets with the power of a modern financial cloud? Then Vena is the FP&A software for you.
Leverage Your Excel Investment
Ensure that your financial data is accessible, secure, and up-to-date, while keeping the unmatched flexibility and power of Excel.
Automate Finance Processes
Do away with hours spent checking data, searching for numbers, and building reports by embracing Vena automation of core financial processes.
Deliver Instant Insights
Boost finance's role in driving smarter business decisions by empowering your team with the tools for fast analysis and timely insights.
Drive Strategic Decisions
Gain an edge over competitors with data-driven decisions based on advanced financial intelligence, moving beyond historical transactional analysis.
Free Your Finance – Vena overview
Watch this five-minute product overview to see how Vena and Influential Software will change the trajectory of your organisation.

FP&A Solutions for Agile Finance Teams
Vena can automate any spreadsheet-driven process, from regulatory reporting and month-end close to product line profitability and management reporting.
Below are some of the most common use cases for Vena.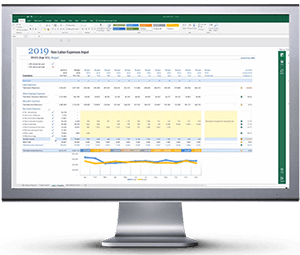 Accelerated Financial Planning Software:
✔ Improve Accuracy and Shorten Budget Cycles
Automate budget routing, reviews, and approvals with easily designed workflows.
Maximise your budget accuracy while shortening cycle times by 50 percent.
Accurate Revenue Performance Management:
✔ Trusted Data for Short and Long-Term Revenue
Keep everyone on the same page with Vena's centralisation and automatic routing of up-to-date pipeline data to whoever needs to see it.
Then it's easy to turn pipeline data into visuals and insights with enterprise-level reporting and modelling tools.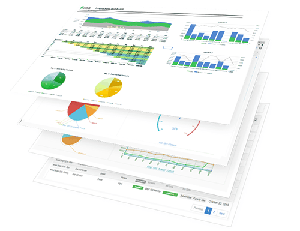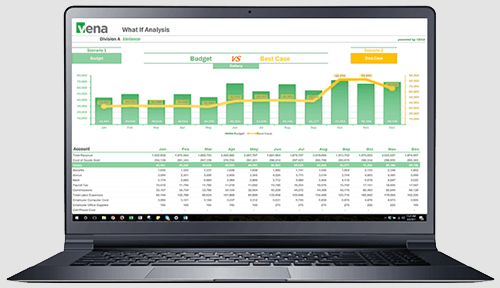 Real-Time Reporting and Analytics:
✔ Drive Strategy with Real-Time Insights
Vena accelerates the creation and distribution of reports, so you never have to drive today's decisions with yesterday's insights.
With Vena's automatic aggregation and consolidation of your data in a central database, it's easy to transform data into high-level and deep-dive reports.
Integrated Regulatory Reporting:
✔ Prepare Regulatory Reports Quickly and Easily
Late or error-ridden regulatory reports can have a serious impact on stock value and commercial partnerships.
Ensure your reporting is accurate and timely with Vena's integration of your external reporting data, along with automated review processes, audit trails, and version control.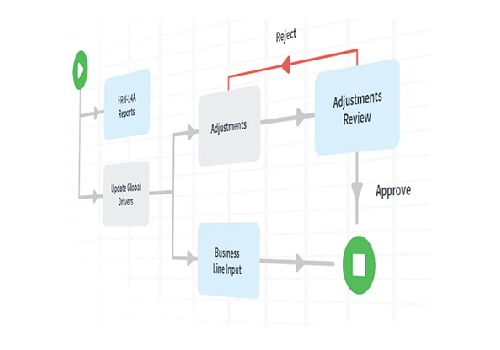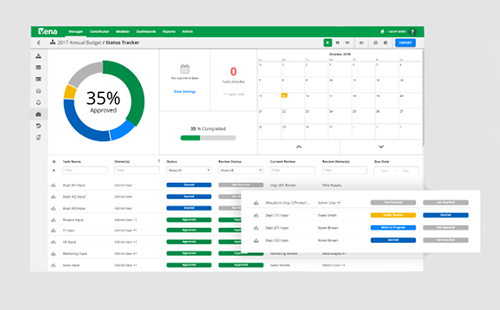 Automated Financial Close Management:
✔ Cut Time-Consuming Distribution and Review
The financial close shouldn't be like a constant state of emergency for your accounting team.
Save time with Vena's consolidation of your ERP and general ledger data, followed by automation of your distribution and review processes.

Influential Software: Vena Solutions Specialists
At Influential Software, we believe in going the extra mile. That's how we've managed to build and keep relationships with some of the UK's best-known companies and public sector bodies.
Starting as a small outfit in 1993, Influential Software is now home to over 80 UK staff. We continue to attract top technical talent in development, business intelligence, integration, and software licensing.
With a strong record in cross-industry finance transformation, our Vena consultants bring their unique experience to every FP&A project.
Clients across the UK benefit from our corporate performance management software expertise.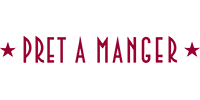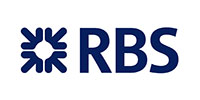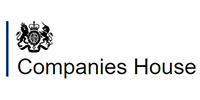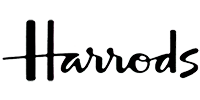 Get a callback from our Vena software team
Fill out the form to get a quote, book a demo, or tell us your needs.
A member of our Vena team will contact you within one working day.