Financial Software Services for Vena
Transform your FP&A team with financial software services
from UK Vena partner and reseller Influential Software.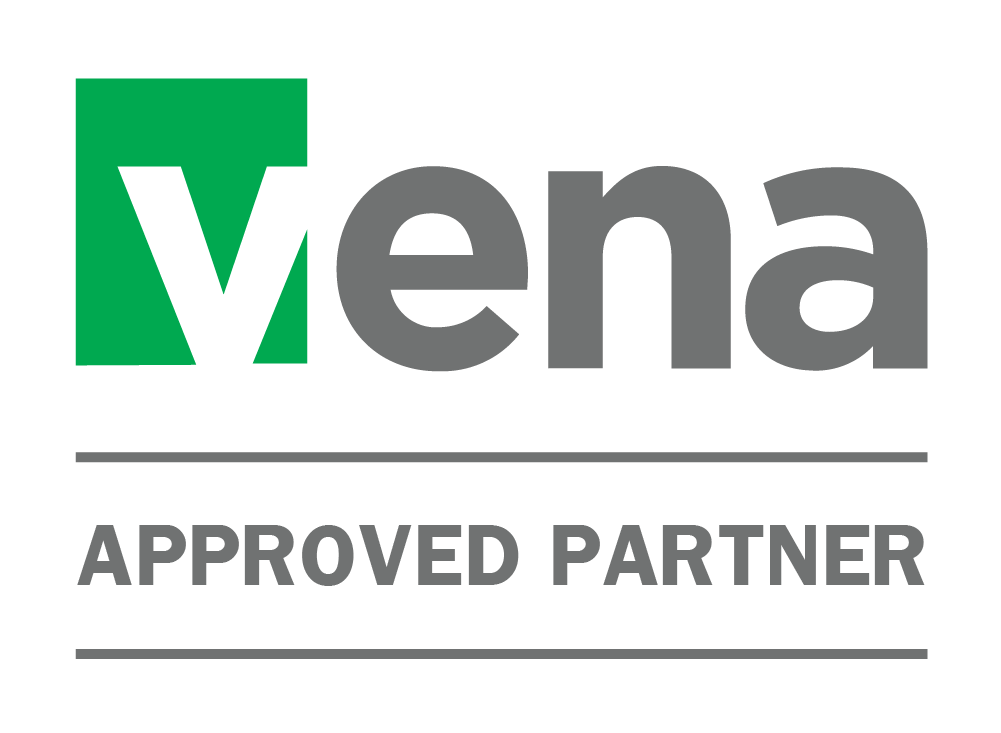 IT Support for Finance⁠—Vena Partner Services
It's simple to transform any spreadsheet-based process with Vena. Gain a solution that is tailored to your needs with our financial software services for Vena platform.
Guarantee rapid ROI with tailored licensing, implementation, and configuration services from UK Vena consultants.
Vena Implementation Services
From technical strategy to implementation and custom configuration, our consultants accelerate the entire software lifecycle.
Our enablement-focussed approach allows your finance teams to take effective ownership of their Vena solution.
We will also review your existing budgeting, forecasting, consolidation, Business Intelligence, and reporting processes and suggest improvements based on industry best practices.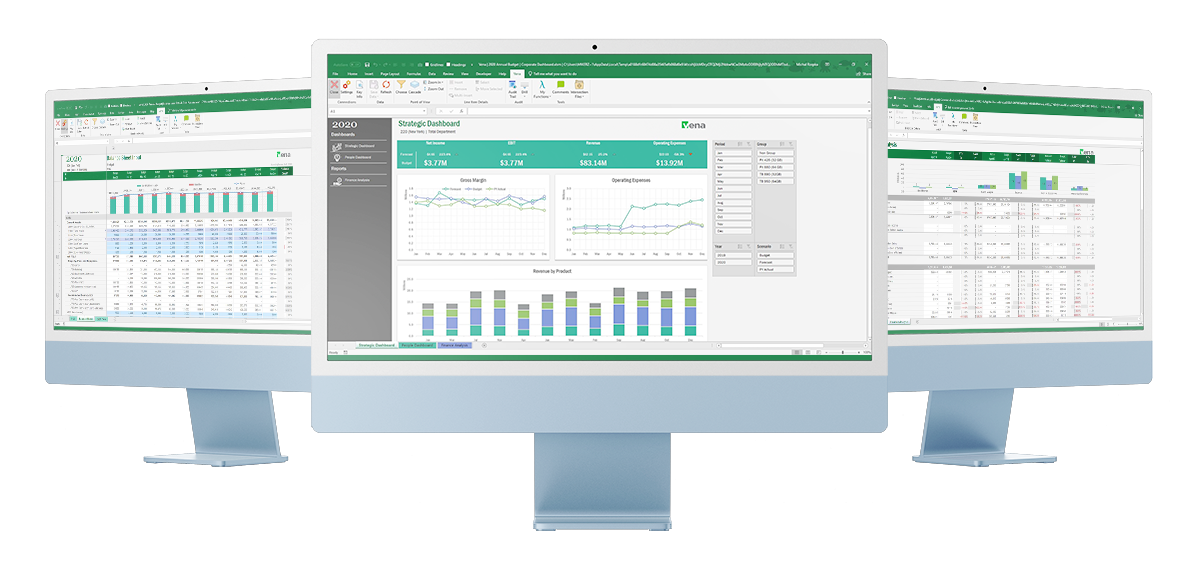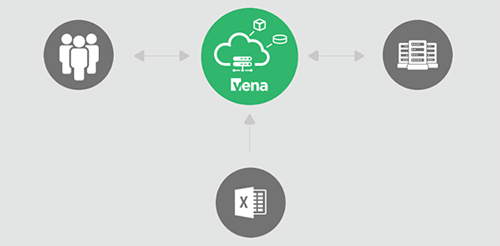 Vena Licence Optimisation
Spend less on Vena licensing with expert guidance on the optimum solution for your systems, use cases, and users.
Rely on our decades of experience as an impartial software provider to provide licensing that meets your exact specifications—no more or less.
Be sure you're getting the best deal with licence sales from Vena's UK partner, Influential Software.
Technical change and business transformation aren't an option today—they're a necessity. Keep your software providing value far into the future with our IT support for finance solutions.
Get fast answers to your Vena enquiries with a ticketed helpdesk manned by UK technical staff.
Our Vena consultants will adapt your solution to the latest IT challenges in enterprise finance, so you maintain a competitive edge.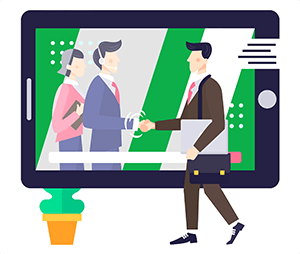 Influential Software: IT Support for Finance
At Influential Software, we believe in going the extra mile. That's how we've managed to build and keep relationships with some of the UK's best-known companies and public sector bodies.
Starting as a small outfit in 1993, Influential Software is now home to over 80 UK staff. We continue to attract top technical talent in development, business intelligence, integration, and software licensing.
With a strong record in cross-industry finance transformation, our Vena consultants bring their unique experience to every project.
Clients across the UK benefit from our financial software services.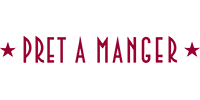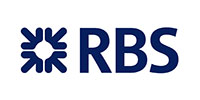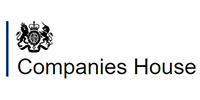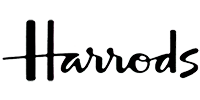 Get a callback from our Vena software team
Fill out the form to get a quote, book a demo, or tell us your needs.
A member of our Vena team will contact you within one working day.