Vena FP&A Products for Agile Finance
Accelerate and secure all your financial processes with Vena FP&A —
the powerful, cloud-based platform that integrates with Excel.
Total Financial Solutions with Vena
This is Excel—but not as you know it. Accelerate and secure your financial processes across the board with Vena software.
Finance teams today face a stark choice: keep using Excel or move to a costly financial planning package.
In fact 84 percent of companies that replace Excel eventually revert back—with a lot of wasted investment!
Wouldn't it be better to combine Excel with the benefits of modern planning tools? Now you can: with Vena.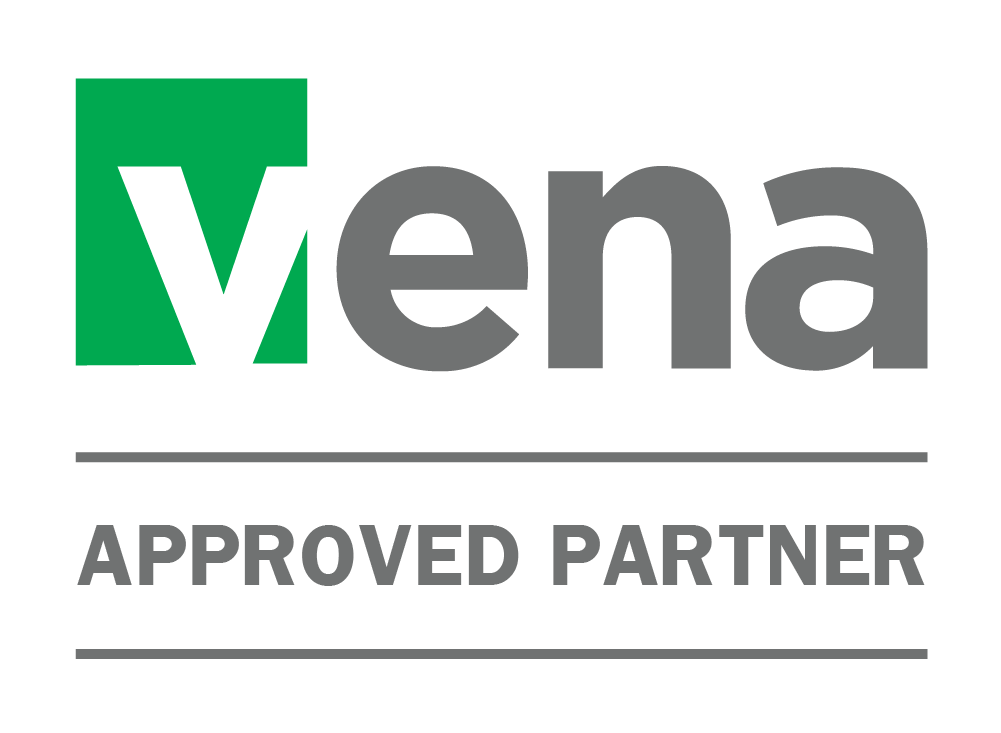 Microsoft and Vena Integrations
Tailor a platform perfect for your business with the help of Vena integrations. Thanks to a longstanding relationship with Microsoft, Vena is compatible with Microsoft 365 and Power BI.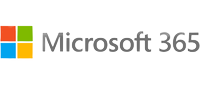 Microsoft 365 Integration
Combine the productivity enhancing features of Microsoft 365 with the Vena Growth Engine -the technology and methodology that powers your business strategy. This Vena certified add-in provides fast and future  proof installation, enhancing the user experience.

Power BI Integration
Let your company capitalise on Power BI and AI informed data, embedded directly in your Vena dashboard. With end-to-end reporting analytics, Power BI and Vena work together to provide a market leading data platfrom accessible to all.
The ROI of Vena Corporate Performance Management Software
Hundreds of organisations like yours have seen the tangible difference that Vena makes.
This client went from managing eight budgets to 80 in the same amount of time, gaining more accurate forecasts, greater detail in analysis, and higher confidence in the numbers.
The month-end close process gained speed, accuracy, and efficiency for this client, with stronger version control and greater visibility into the close process at the same time.
Bringing reporting times down from four weeks after the close to the same business day, this client saw direct cost savings and a boost in time left to drive company decisions.
This client's CFO time spent on collection fell from 80 percent to 20 percent, while the time spent on analysis increased by the same amount and the company gained granular data visibility.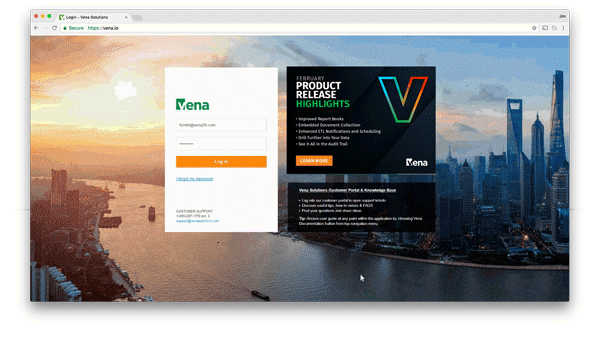 Five Reasons to Adopt Vena Software
✔

Use your current spreadsheets with Excel interface and integration
✔ A single product that supports all your financial needs
✔ Cloud-based for a quick start and no infrastructure cost
✔ Powerful and affordable compared to competing solutions
✔ Suitable for organisations of all sizes and sectors
Vena empowers you to reduce risk, cut manual tasks, and increase the time you spend driving decisions.

Trusted Data
Have confidence in your results with a central database, source systems integration, and validation rules for accurate data.

Control and Security
Maintain security and user accountability with Vena platform's advanced user security and audit capabilities.

Faster Cycles
Get to your data review sooner with intuitive workflow features that streamline processes and drive faster cycle times.

Advanced Analysis
Leverage the Vena analytics database, Excel integration, and dashboard reports to report, model, and analyse data.
Clients across the UK benefit from our Vena software expertise.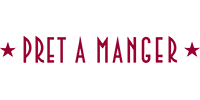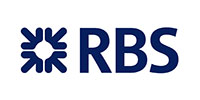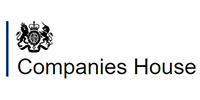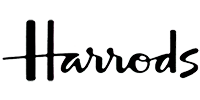 Get a callback from our Vena software team
Fill out the form to get a quote, book a demo, or tell us your needs.
A member of our Vena team will contact you within one working day.