Financial Reporting Software

 from Vena
Get the insights you need to drive decisions, on-demand and in real time—
with Vena's powerful and intuitive FP&A platform.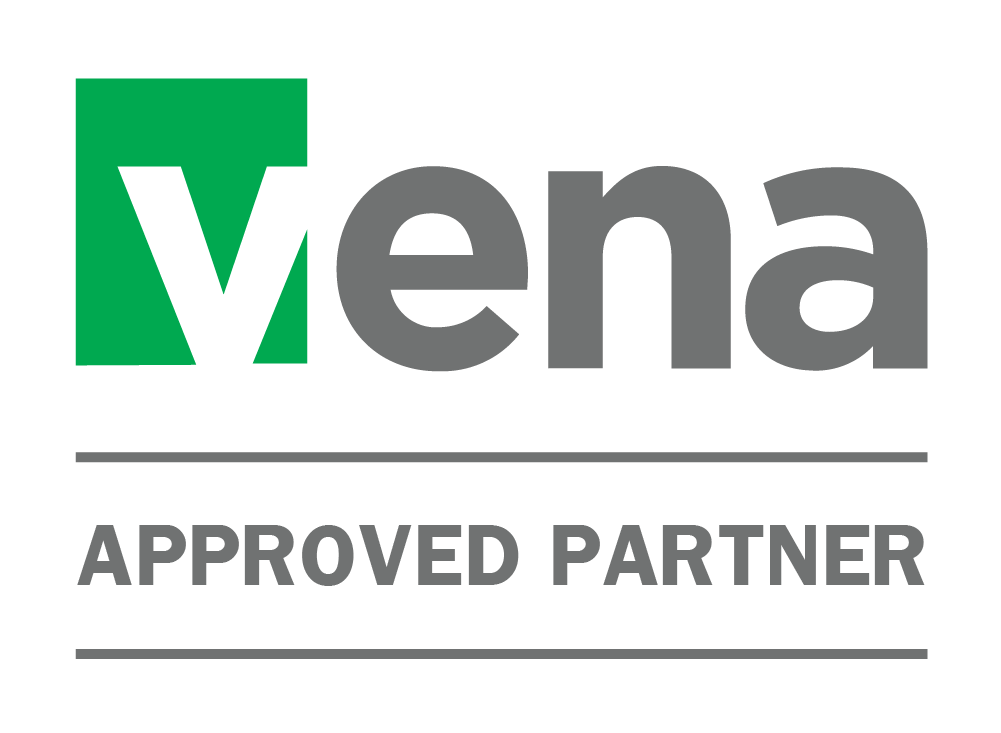 The goal for finance teams today is to eliminate manual tasks and spend time on value-added analysis.
Get crucial insights on demand with real-time, agile, and integrated financial reporting software from Vena.
Receive tailored licensing, implementation, and configuration services from UK Vena partner Influential Software.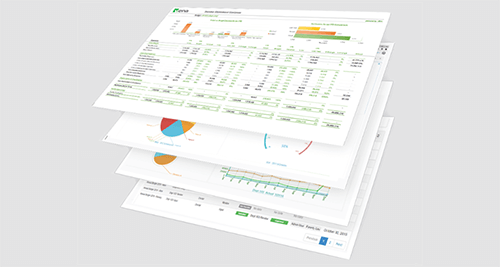 Agile Financial Data Analysis Software:
✔ Track and Communicate with Real-Time Accuracy
Track and share performance in real time with Vena's data consolidation and report sharing, all in a secure centralised database.
Use built-in financial intelligence to drill down into your data for a deep understanding that enables timely decision making.
And grant access only to those who need it with role-based permissions.
What-If Financial Analysis Software:
✔ Plan for Every Scenario with Powerful Modelling
Perform top-down and bottom-up modelling in a range of sandbox environments—all created with a single click.
Get smart predictions on what effect adjustments to financial and operational drivers will have on your revenues.
Drive data-informed decisions by visualising results immediately and sharing them with stakeholders across the business.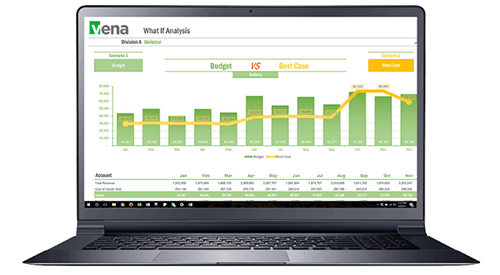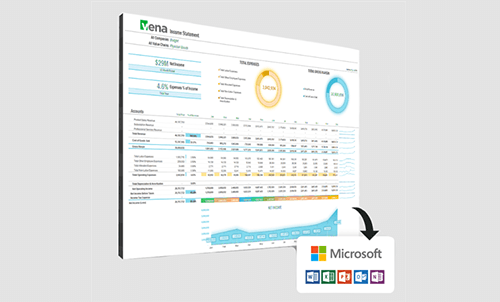 Intuitive Financial Reporting Software:
✔ Create and Share Accurate Reports in Minutes
Visualise your data more quickly and easily than ever before with Vena's intuitive report builder.
Build reports and refresh as quickly as required with the centralised database that lies at the core of Vena.
You can then export reports to Excel, PDF, PowerPoint, or Word, with automatic distribution to all relevant stakeholders.
On-Demand Financial Reporting Cloud:
✔ Give Execs On-Demand Access to Live Business Data
Gone are the days when executives had to wait for finance to retrieve data.
Vena's personalised dashboards allow management to access live data from all departments and business units, on their chosen device.
Building dashboards is so easy, thanks to a simple drag-and-drop interface and ready-made templates, that there's no need for help from finance or IT.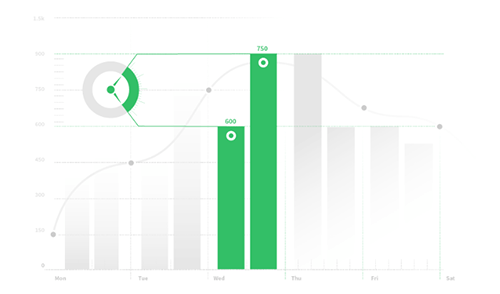 Total Financial Solutions with Vena Platform
This is Excel—but not as you know it. Accelerate and secure your financial processes across the board with Vena platform.
Clients across the UK benefit from our financial reporting software expertise.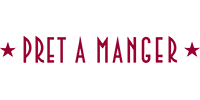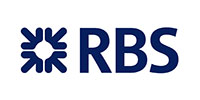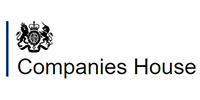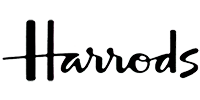 Get a callback from our Vena software team
Fill out the form to get a quote, book a demo, or tell us your needs.
A member of our Vena team will contact you within one working day.