All-in-one financial reporting with Vena
Vena's financial reporting software enables businesses to save on admin time and extends reporting capabilities, allowing finance teams to focus on the quality insights that drive business.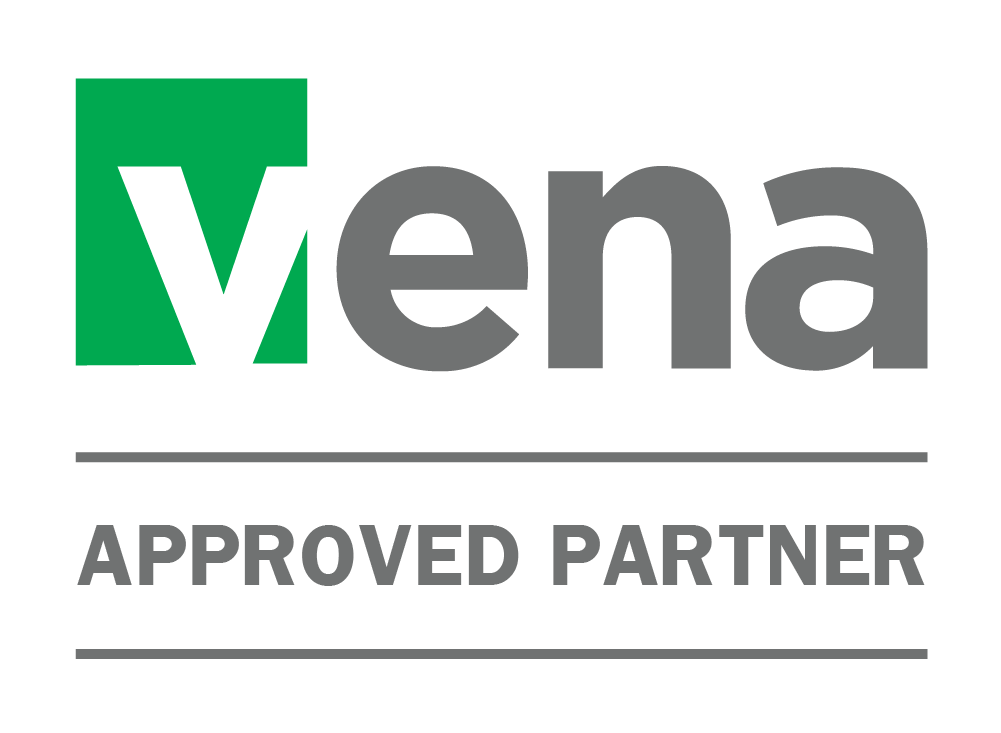 Accurate and Fast⁠—Vena Financial Planning
Combine the familIar interface of Excel with a more modern approach to financial planning and analysis.
Benefit from automation, planning, MS365 integrations and more.
We also offer licensing implementation, and configuration services as a UK Vena Partner.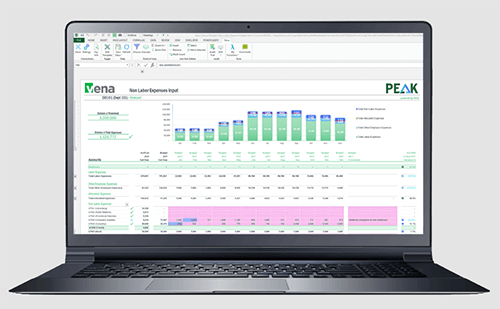 Financial planning solutions
✔ Make the most of your data with Vena Solutions, as a top tier Vena partner we provide the following solutions.
Performance Management and reporting -compare cross-department accounts and gain a more detailed look at your income statement with pre-made report templates.
Review actuals and corporate financial statements -allow end users to quickly review actuals, balance sheet reports, and more.
Conduct variance analysis -perform ad hoc variance analysis on your income statement data.
Report consolidation- integrate your GL system to pull information together quickly, save time typically spent consolidating data into your reports.
Total Financial Solutions with Vena Platform
Take the smart approach to company growth with Vena Financial Planning. With our help, your team can understand the full timeline of your business finances to fuel positive growth.

Influential Software: Budgeting Solutions Experts
At Influential Software, we believe in going the extra mile. That's how we've managed to build and keep relationships with some of the UK's best-known companies and public sector bodies.
Starting as a small outfit in 1993, Influential Software is now home to over 100 UK staff. We continue to attract top technical talent in development, business intelligence, integration, and software licensing.
With a strong record in cross-industry finance transformation, our Vena consultants bring their unique experience to every software project.
Clients across the UK benefit from our budgeting solutions expertise.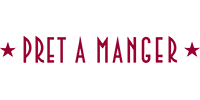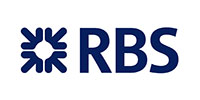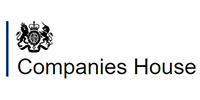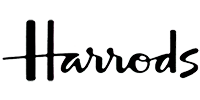 Get a callback from our CPM software team
Fill out the form to get a quote, book a demo, or tell us your needs.
A member of our Vena team will contact you within one working day.